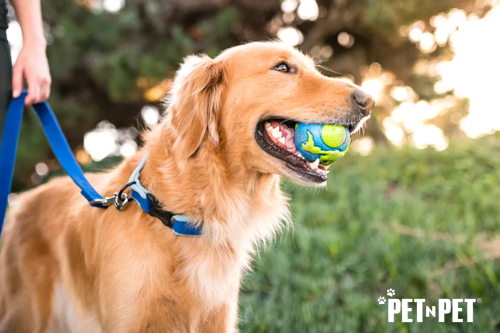 Pawsitively Committed for 8 Years!
Celebrating 8 years of dedication, Pet N Pet is your go-to destination for pet supplies. From poop bags to cat litter liners, we've got it all! Our mission is to make your life easier and your pet's life better with top-notch products designed just for you.
Unleashing Quality and Value!

At Pet N Pet, we're not just selling supplies; we're crafting an experience with top quality. It's an investment in a lifestyle of convenience and superior pet care that exceeds expectations!

Swift Paws, Swift Shipping!

Feel the excitement of swift deliveries and exceptional service! We understand the importance of time, ensuring your orders are not just filled with top-notch products but also swiftly shipped to your doorstep.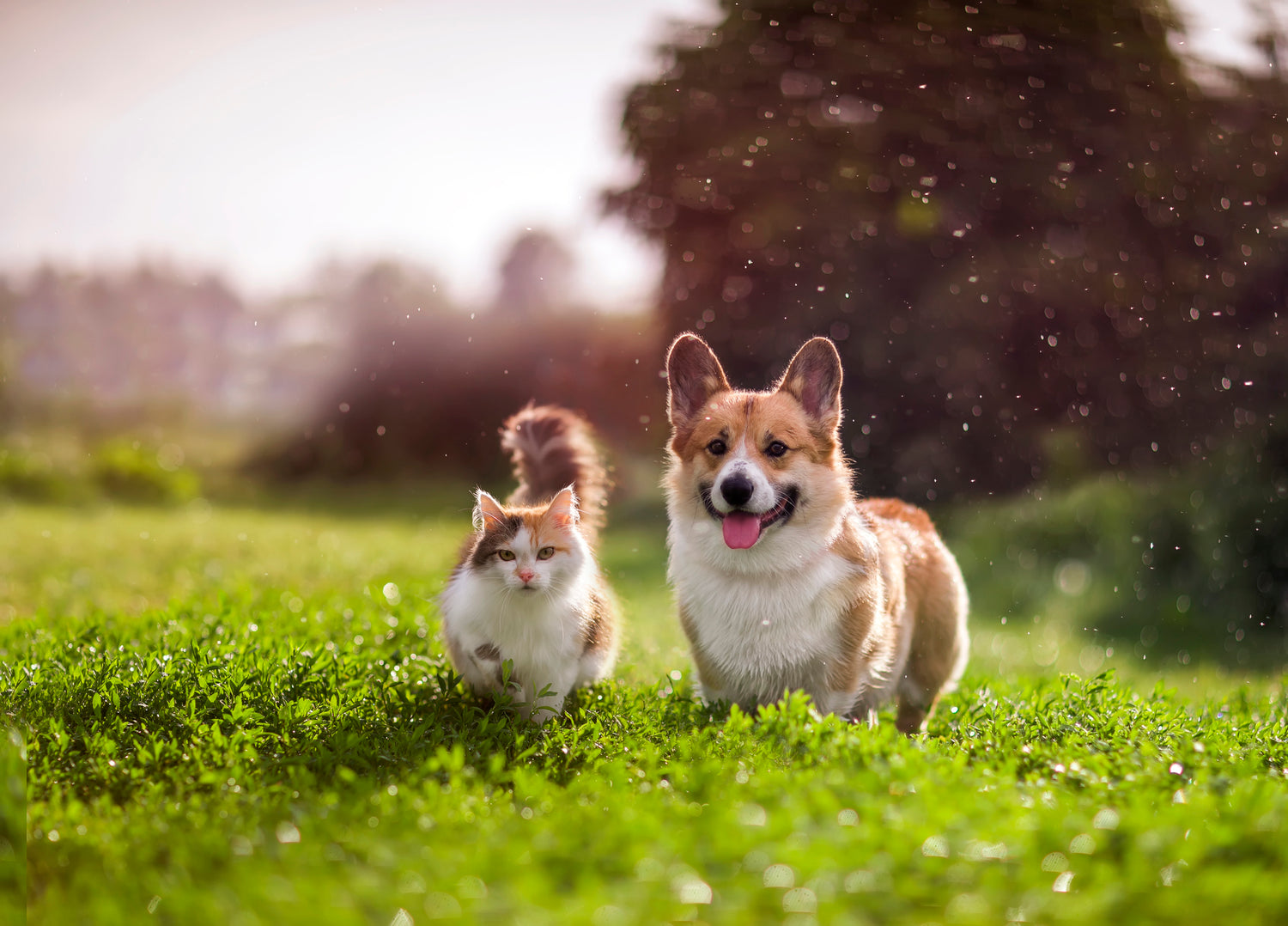 Let's Be Heroes of Sustainable Living!
Pair text with an image to focus on your chosen prodJoin us in a mission beyond pet care. We're not just a brand; we're champions of sustainable living. Choose Pet N Pet for a lifestyle that cares for both your pet and the planet.uct, collection, or blog post. Add details on availability, style, or even provide a review.